5 minutes not enough? Subscribe for a year of extended lessons!
Whether you need a homeschool curriculum or just deeper content, we've got it ready for you...
Book Praise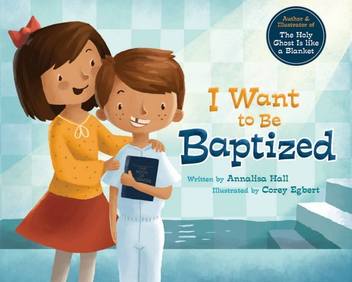 "Bring scripture power and daily devotionals on courage, faith, forgiveness, and much more into your home with Carpenter's inspired compilation, which is destined to fortify and uplift you and your family year-round."
"52 Weeks is an awesome resource for introducing a topical study of the scriptures to your family routine. And since you don't have to come up with the topics and verses yourself, you can spend more time actually discussing the scriptures as a family. I love that there are conference talks included as well! Consistent gospel habits have made all the difference in my family, and that's exactly what this book will help you to create."